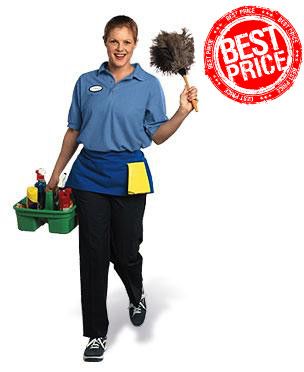 Professional upholstery cleaner in London provided by Top Domestic Cleaners. We offer first class service at most competitive prices.
Like any other thing upholstery furniture is not immune to the passage of time. And given that when it comes to couches or comfy chairs – they are under usage almost every day – it is just natural for soft furniture to come to a point in time when it looks tattered and ugly.
When comes such a point there is the only natural decision for the sofa, chair or whatever the soft furniture may be – to be replaced by buying a new one. But that is where we come in to offer another decision! Instead of throwing away your upholstery you could just hire a cleaning professional to clean up and restore your furniture's looks.
Considering the fact that upholstery furniture is made up from a variety of different materials it could be easily stated that cleaning and refreshing the object in question requires an experienced, professional touch.
Our company offers exactly that. We employ only professional workers in order to achieve best results at what we do, and not only to be the best amongst the competition, but in order to offer customer satisfaction as well.
Jayden Farmer says:
Hey, how's u? Can I be emailed a receipt for the one off the other day? By the way, my kitchen looks fantastic. I've never seen it that clean. No dust, no dirt, nothing. Thanks for that!
In order to restore your furniture's authentic look, we resort to different methods and cleaning products and reagents. These may vary and include the commonly known vacuuming and steam cleaning to others such as the dry cleaning technique and the wet shampoo technique.
At first one of our employees is sent in order to analyze what may serve best for the interests of the client and afterwards comes the whole team, equipped with all the necessary products and machinery, so you needn't worry about that.
Let us note that the products we use are exclusively eco-friendly, because we take a great deal of caring for the environment and our customers' health. We offer our services in already compiled packages or in custom bundles, that the clients themselves choose if he or she has any specific requests or concerns.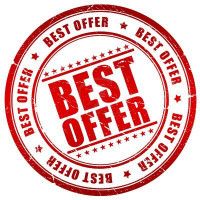 Designed to deliver consistent and thorough services, our company has been on the market offering our services and helping people with their upholstered furniture for the last 10 years. We also offer a variety of other handy services with which you may be acquainted by calling our phone lines or going online and checking our website.
Find Our Services In: