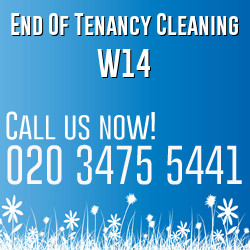 The greatest reason why our cleaning company is ranked as the best in West Kensington, W14 is because of our elite cleaning program that equips our workforce to achieve all necessary tasks on a rapid and effective basis. Our cleaning team has us standing behind them with full support and we always stand behind our service. We personally guarantee anyone that by the time our team has been in and out of your residence, any landlord or newly arriving tenants will be absolutely astonished at the job we have accomplished. We have no second-rate employees because we personally select them after they have been cleared through background checks and their skills based upon their performance. Forget about having to purchase any cleaners or equipment to clean your place. We supply our employees with absolutely everything they require and it's all top quality stuff!
Check our discounts!

TOP QUALITY SERVICES AT AFFORDABLE RATES...
Book an instant cleaning service. Call us on
020 3475 5441
Special Services
Service
Price
End of Tenancy Cleaning - Studio
£94

£79

End of Tenancy Cleaning - One Bedroom Property
£133

£113

End of Tenancy Cleaning - Two Bedroom Property
£154

£145

End of Tenancy Cleaning - Three Bedroom Property
£177

£167
Move Out Cleaners in W14 West Kensington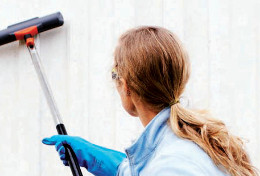 Living as a tenant means that you most likely do not own your own home. It can also mean that you're simply from out of town or you won't be staying for a longer period of time, but nevertheless tenancy most often implies moving in and out of apartments, rooms, flats and houses on more than one occasion. The reasons for that can be numerous, for example: your landlord may increase your rent thus by forcing you to move out if you cannot afford to live there anymore, or you become unsatisfied with your current landlord's living requirements etc. In situations like this the best choice is to find professional end of tenancy cleaning services in Mayfair, Brockley, Mill Hill, NW10, SW16, N8 so you can get your deposit back. Our cleaning agency is based in West Kensington, W14 and we offer guaranteed tenancy cleaning services.
West Kensington W14 Tenancy Cleaning Services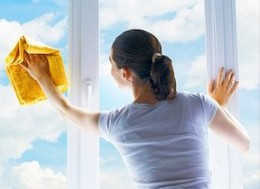 When you leave your rented house, your landlords mostly behave bad, and demand extreme cleaning of the house. You might have got a less tidy residence when you moved in, and this is unfair to expect exceptional cleaning; however, you might be helpless in case you are bound by rules to satisfy the demands of your landlords or letting agencies. So, basically you need nothing else but a professional end of tenancy cleaner!Can you believe that you can avail exclusive end of tenancy cleaning services everywhere in West Kensington, W14 or SE7, NW7, SW14, SW20, NW9, SW8. Yes, this is completely true! You can get high-end end of tenancy cleaning services without any difficulty in these areas since our company provide such services in these areas.
Guaranteed End of Tenancy Cleaning W14 West Kensington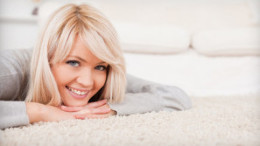 Has your tenancy contract come to an end? Are you looking for professionals to take care of your end of tenancy cleaning? Our agency, located in West Kensington, W14 is the solution for you. We provide high quality cleaning services at a reasonable price. We do not charge hourly rate, we have a fixed price to our service and we will offer you a free cleaning if you are not satisfied with the initial one. This proves our commitment to cleaning your house according to the highest standards. Our cleaning experts in Kentish Town, Brent Cross, Holland Park, W8, N16, SW16 are expecting your call at anytime. We will make your house clean and ready for inspection in few hours.
End of Lease Cleaning in West Kensington W14

Since our company provides cleaning services; so here at this firm, we spend each day working with luxurious apartments, magnificent individual residences, graceful town homes, century old brownstones, elegant houses and stunning offices. Our services are also available to complexes, condominium, prime location commercial premises, store chains and hotel chains in West Kensington, W14. All this put great responsibility and pressure on us to not only pay attention to all your demands and fulfill them but also provide you the top quality service in Marylebone, Southfields, Rotherhithe, Peckham, Streatham, Camden Town with the best insurance policies.