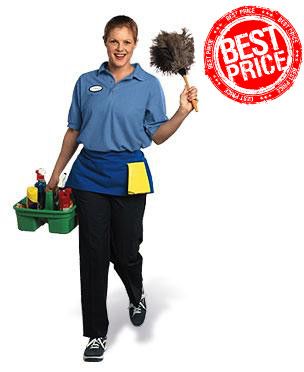 Professional deep cleaner in London provided by Top Domestic Cleaners. We offer first class service at most competitive prices.
Most people clean their home at least twice a week, but this is far from enough if you want to maintain your home's perfect condition, hygiene and cleanliness. The best way to maintain the best living environment in your home is to book the services of a professional cleaning contractor. We are one of the most popular cleaning agencies in London, and we offer a wide range of services that cater to the needs of every customer.
One of our most popular and affordable services is deep cleaning. Annually, our deep cleaning team services over a hundred properties, but despite the high workload, our team always manages to achieve the results which our clients want to see. We have built ourselves a flawless reputation, and we guarantee that our workers will do their best to maintain it. When you book our professional deep cleaning service, you'll have your home cleaned by the best cleaning technicians in London. Each one of our workers has been taught to use a wide range of cleaning techniques, products and equipment that guarantee the best possible results.
Victoria Carey says:
Thank you for the service. It is so nice that you did your job by your heart, I mean that the team was working like they clean their own property. It was so sweet.
Deep cleaning is a time-consuming job, so in most cases our workers will need to spend a minimum of 4 hours cleaning your home. Of course, depending on your requirements and on the size and condition of the property, the time they need will increase. We provide our employees with top of the shelf cleaning products and equipment, so you can rest assured that your home will be cleaned according the highest standards.
All products we use are environmentally-friendly and anti-allergic, so they won't leave any toxic residue or cause unwanted allergic reactions.
For best results, we advise you to combine our deep cleaning service with our professional deep cleaning service. This way the carpets in your home will be deep cleaned using the most modern cleaning techniques such as steam cleaning and dry cleaning.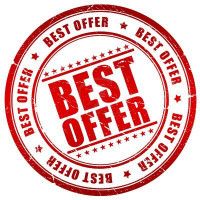 Our deep cleaning service is the best choice for people who want their home to be cleaned from top to bottom at a very affordable price. We are confident that thanks to its reasonable price, our deep cleaning service can be booked by households with a lower budget.
Find Our Services In: