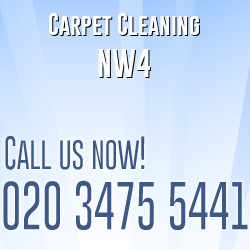 We are professional cleaners who work with a vision to keep all households and commercial buildings clean and hygienic. Our multi-talented cleaning crews determinedly clean your carpet and rugs to restore maximum cleaning and hygiene in your environment. Although you may get annoyed, still we give you impressive cleaning tips and suggestions for your betterment. Book us if you can avail the facilities in Hendon, NW4 or West Kensington, Kentish Town, Ladywell, W12, N20, NW11. It is guaranteed that the end result of cleaning will be more than satisfactory with our hard working, experienced operatives. If you don't like the cleaning, we are even ready to clean your carpets again and again until you get satisfied.
Check our discounts!

TOP QUALITY SERVICES AT AFFORDABLE RATES...
Book an instant cleaning service. Call us on
020 3475 5441
Special Services
Service
Price per Carpet
Landing Carpet Cleaning
£10

£9

Bedroom Carpet Cleaning
£20

£18

Living Room Carpet Cleaning
£26

£23

Armchair Cleaning
£18

£16

Two Seater Sofa Cleaning
£30

£27
Rug Cleaners NW4 Hendon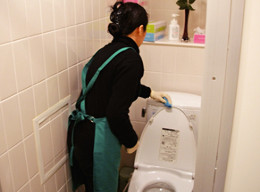 Do you often replace your old carpets with new ones? Are you able to afford this big expense on carpets without neglecting other needs? Well..practically this extra expense is a huge burden on your shoulder if you belong to middle income group. You can not afford to change your carpets every time when they become dirty or lose brightness. You must try a good carpet cleaning service since skilled carpet cleaners can give new life to a carpet. If you already tried many and you are not happy with the end results, then try our professional carpet cleaning service. Our agency has many branches in Hendon, NW4 and SE22, SW3, SW16, SE20, SE15, SW19, so it is easy to contact us!
Hendon NW4 Carpet Cleaners
In our cleaning experience as a company headquartered in Hendon, NW4, we have identified the use of wet clean as a technique that can effectively be used to clean carpets. Shampoo is the main detergent needed to facilitate this job. When we tried it, the machine that our experts used produced so much foam. It is this foam that will actually remove the dirt as well as the stains from the surface of your carpet. After this process, it is advisable to let the carpet dry, most probably for half a day. We heavily recommend night time cleaning because the carpet will get sufficient time to dry. After this is done, the next step is simply coming with a vacuum cleaner and working on the carpet. If you are wondering where you get our services, it is simple. If you are within Crofton Park, Little Venice, Park Royal, SE8, SW15, SE20, our services are readily available.
Steam Carpet Cleaning NW4 Hendon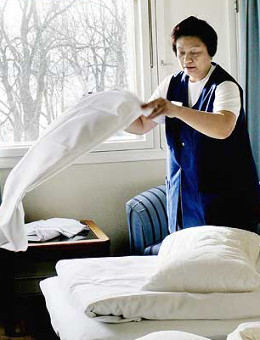 We own a cleaning agency in Hendon, NW4. Although our cleaning agency performs various cleaning operations, however we are experts in carpet cleaning. Carpets of any size, any design, any fabric, and any colour are safe with us. Apart from Hendon, NW4, we also actively run carpet cleaning business in other cities, for example Lee, Camberwell, Streatham Hill, Newington, Harlesden, Thamesmead. We know the adequate modern cleaning methods for all kind of carpets including wool carpets, Turkish or Afghan carpets, synthetic modern carpets, and cotton carpets etc. In order to ensure optimum cleaning, we thoroughly vacuum and clean your carpets applying both traditional and modern cleaning methods.
Clean Your Carpets in Hendon NW4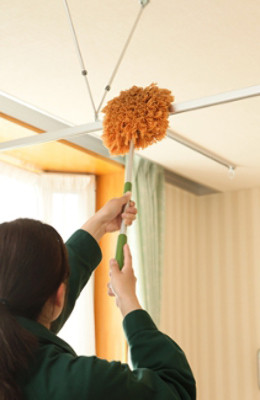 Do you need professional carpet cleaning services? Talk to us. Located in Hendon, NW4 and offers services in many areas including Bellingham, Newington, Wandsworth Road, N11, N19, W14. The techniques that we use in carpet cleaning are numerous but the use of carpet absorbents is highly recommended given its ability to give good results in a number of materials. Our seasoned cleaners are categorical on the fact that this technique needs no water whatsoever. Here, a cleaning powder is sprinkled all over the carpet. After this, thorough spreading of the powder is done by a machine. This machine also ensures that the powder effectively reaches all the parts. This powder usually contains some detergent, some little quantity of water and other solvents. This spreading has to be thorough. A vacuum cleaner will be used later to complete the cleaning process.