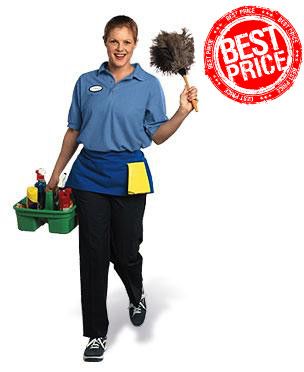 Professional carpet cleaner in London provided by Top Domestic Cleaners. We offer first class service at most competitive prices.
Nowadays we live in a hectic lifestyle without much time to do anything and often homeowners do not have a lot of time to tidy up the house and keep clean their carpets. On average most homeowners vacuum the carpet once or twice a week but as most of them will tell you it is not worth the effort since much too often it is not enough to sustain the carpets' condition and often in a few years time the carpets lose all their initial appeal like feel and color and sometimes even smell. But what can a busy person do to keep their carpet clean for more than a year or two. Well, a lot of people have decided to look for professional cleaning service like ours.
For a few years now carpet cleaning is gaining popularity and there are a lot of reasons to why this is so. What most people do not know though is that there are some companies that do not provide the services they offer and there are a lot of unsatisfied clients that have come across indecent service providers.
Our company has been in the business for a couple of years and we strive to achieve better and better performance each year while providing even more services at an affordable cost. The key to keeping the cost low and services high is that we service a lot of customers and they each give us feedback on how to improve our service and because they are a lot we are able not to overprice our services and yet provide the desired quality.
Carpet cleaning is a service that we are proud to offer and judging by the equipment that we have and the special training that our employees go through after their assigned with the great products that we use on the carpets we may assure you that you will get the desired results.
There are two major methods of cleaning – dry and steam cleaning. The dry cleaning is basically using foam on the carpet and letting it dissolve all the stains, dirt and grime over a period of time and then carefully removing it with hot water.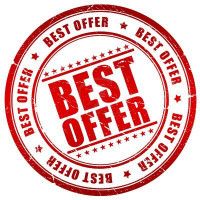 This method takes some time and it is mostly deployed on carpets that are made by special materials that may be damaged by the regular steam cleaning. Steam cleaning is much quicker and more efficient and it is suitable for almost all carpets this is why it is more commonly used.
If you want to know more please contact our assistants.
Find Our Services In: