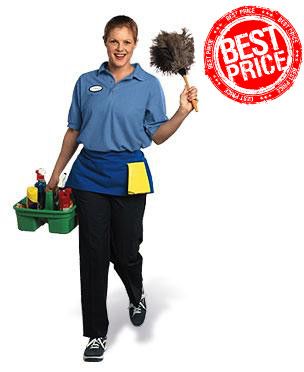 Professional after builders cleaner in London provided by Top Domestic Cleaners. We offer first class service at most competitive prices.
After Builders cleaning falls into the category of mundane cleaning services. The general opinion is it's easy to get rid of the litter accumulated during home renovation or reconstruction. Easy is a mischievous modifier here, since concrete debris may be a feasible feat with the proper help in a friendly neighbourhood, and the same goes for lighter materials such as splinters of woods, even tiles. What about the fine dust particles entrenched in your property with no intention to leave?
We strive to achieve beauty and often our dreams about the ideal home are dispelled by what's left in the stead of our envisaged dream-house. Yes, builders can be uncouth that way. But there's no reason to be crestfallen. With the required professional help you may restore your property to life, just as you imagined it.
We offer a comprehensive service designed to cater to our customers' every concern. By offering affordable services and high quality service we've won name as a reliable company putting great stress on customer's comfort.
Eloise Butler says:
Great Service and Great cleaners. My friend was right, that he has recommended your service. I am so lucky.
To live up to our reputation, we use only top shelf equipment along with the best cleaning materials, bought exclusively from prominent manufacturers that have longstanding reputation for environmentally friendly and children safe products.
Our employees are extensively trained and they operate top-of-the-range cleaning tools. Our service includes mopping, vacuuming, cleaning the skirt boards, windows, doors and window sills and door frames respectively. The nuts and bolts of your home will be washed so that it's revitalized and pleasant-smelling.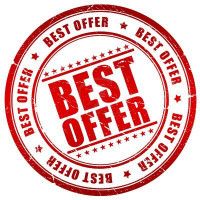 How we appeal to our clients is via affordable services that are carefully design to fit every particular concern – be it a financial one or otherwise. The growing number of people turning to us, is a telltale sign that we're at what we do and how we do it. Our services are designed to take care of anything from skirting boards to door frames, doors, floors, windows and window sills in a time efficient manner. All our efforts go in one direction: ensuring that the agreed-service is delivered and you are satisfied by the end results.
Naturally, our services are open to customization, so instead of purchasing just after builders cleaning you may add anything from deep cleaning to one-off home cleaning. The plus side of this is that combining different services comes with great discounts.
Find Our Services In:
<! -- / .postContent -->